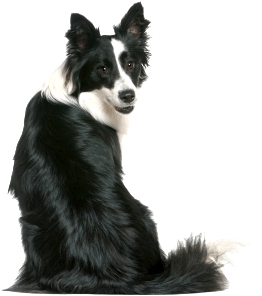 Carpet Cleaning Manassas VA
If you are looking for hard-working, honest, and technically certified carpet cleaners, you have found what you looked for! We at Tulip Carpet Cleaning of Manassas (AKA:Carpet Cleaning Manassas) are proud to be one of the top-rated professional carpet care providers in the Commonwealth of Virginia.
When you call Tulip Carpet Cleaning of Manassas, we will listen to your issue and learn about your home or office environment. We will not force our cleaning service on you; rather, we will discuss the options available for cleaning your carpets and work with you to determine the best option for your lifestyle and the type of carpeting.
KEEPING HOMES & BUSINESSES CLEAN & SAFE FOR 10+ YEARS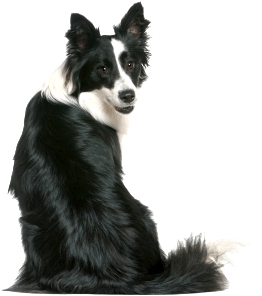 Professional Cleaning Service
You may be surprised to learn that a carpet cleaning professional does have more than one option. It's true! In fact, there are many ways to clean carpets thoroughly. Some include water, some don't. Some include chemicals, and others don't. The following include a list of possibilities and a brief explanation of each one:
Hot Water Extraction: Our truck will park outside your home. On this truck is an extremely powerful steam-cleaning machine, to which we attach long hoses that spray very hot water down deep into your carpet. This agitates dirt and debris throughout the carpet fibers. Then, the machine forcefully sucks out the water and the dirt. Although you can rent steam cleaners and try to do it yourself, we recommend you call us to discuss the many reasons a professional will do a more thorough job.
Shampoo/Foams: A very traditional way of cleaning carpets, this method involves spraying a cleanser onto the carpet, which agitates the dirt within it, and then is vacuumed out.
Bonnet/Pad: This requires a special, oscillating machine that drives a damp pad into the carpet fibers to loosen the dirt.
Absorbent Dry Compound: For a quick clean, this method may be preferable because it uses no water, so there is no waiting time afterwards. The dry compound, which contains a detergent, is sprinkled onto the carpet and vacuumed out.
Some of the above methods are better suited for different situations. Tulip Carpet Cleaning of Manassas specialists are trained and experienced in determining which methods will and will not work best for you and your type of flooring. We have satisfied hundreds of customers and we are sure that you will be satisfied with the result of our cleaning. Your carpet and home will look so much better, and you will certainly feel more at peace in your clean home!
One question our customers frequently ask: What should I look for in a carpet cleaning service provider?
We suggest you look for one that offers variety in their service. A one-stop shop obviously isn't going to be able to select the best method for you and your type of floor covering. Furthermore, when you have your carpets cleaned, why call a second or even a third professional to clean your upholstered furniture and window coverings?
We also recommend you only use a cleaning provider whose technicians are able to tell you exactly what they are doing, and why. Anyone who cannot isn't well trained in his or her work. They should guarantee their work, and shouldn't leave until you're satisfied.
Tulip Carpet Cleaning of Manassas has been serving 8,441 families of Prince William County for quite a while now and only recently we released a website. Make sure to give us a call to 571-569-7117 and we will try to work the best solution for your budget.